Clean, Safe and Secure
At River East Physiotherapy, your health is our number one priority. We follow strict health and safety protocols.
Appointment required
Masks required
Staff wear masks
All equipment sanitized between patients
Staff vaccinated against COVID-19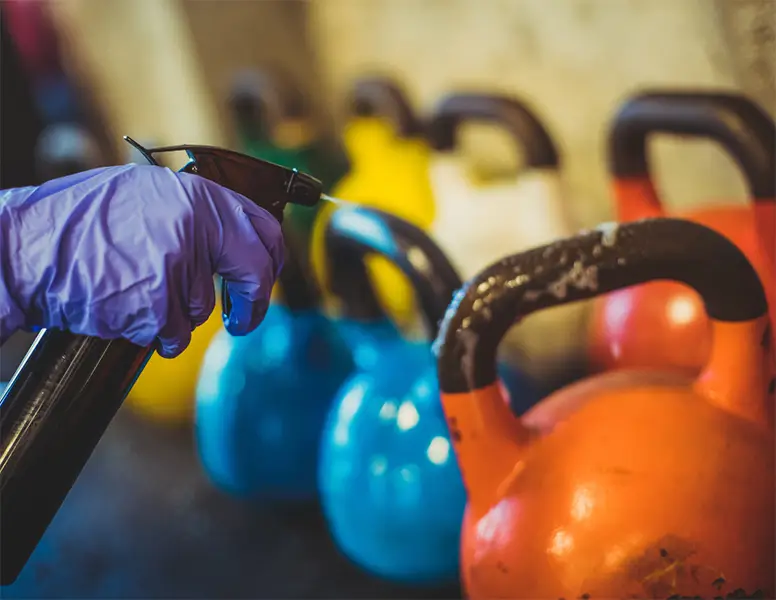 Free 15 minute phone consultation

Can physiotherapy help you? Call us for a free 15 minute phone consultation with one of our physiotherapists. Don't wait to see if your pain might go away. If physiotherapy is right for you, the sooner you start your rehabilitation program, the sooner you will see improvement.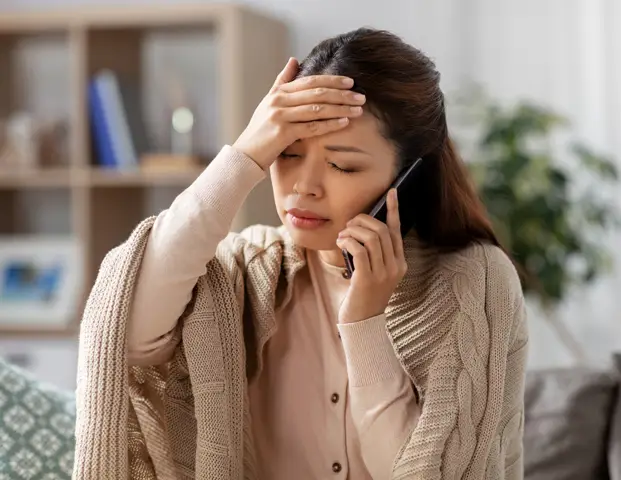 Request a call back to book an appointment